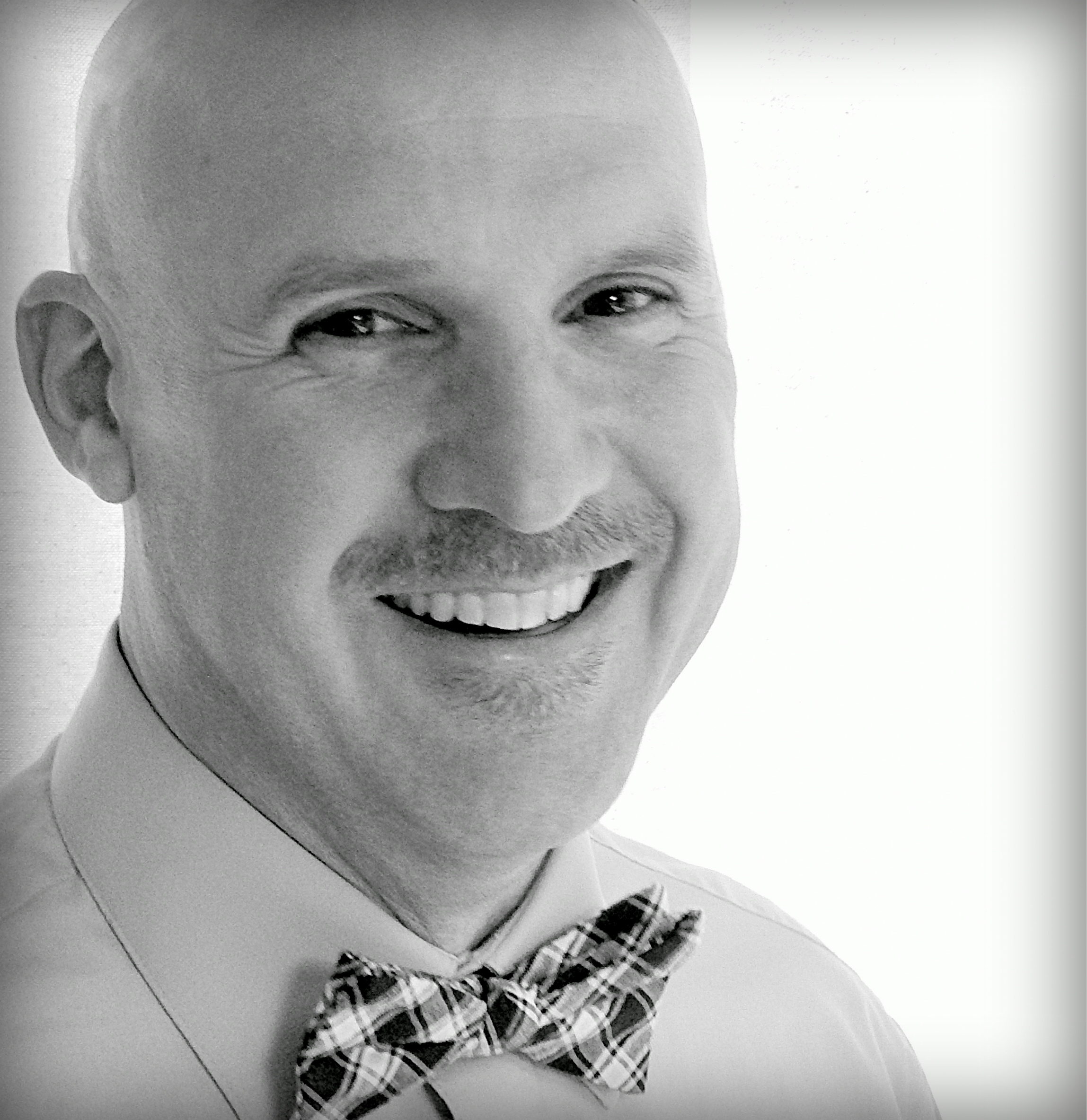 Mark is driven, optimistic, ethical, knowledgeable, thorough, fair and conservative in his business strategy for The Hoyt Team and his clients. It's important to him as a REALTOR that his clients have all of the vital market and sales information to make an informed decision and therefore a solid investment in their home purchase.
His home purchase recommendations and the direction that he gives his clients can make and/or save them thousands of dollars.
His versatility provides confidence to buyer and seller clients alike.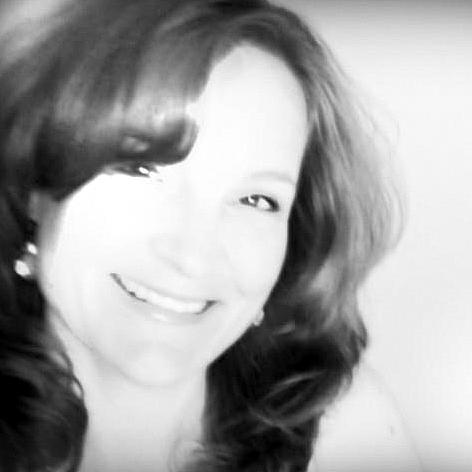 Leslie's sense of creativity can have a huge impact on your financial return and timeline.She has been a Home Stager for over 15 years, she's staged 100's of homes and is passionate about her calling as a design-to-sell expert. Using creativity, resourcefulness, and innovation in the most meaningful way possible, she specializes in working directly with you, your budget, and your furnishings. Her goal is not to get your home staged, but rather, SOLD! Her motivation is getting you the highest ROI (return on investment) attainable. She works directly with you and Mark until the buyers sign the closing contract.